We've Got Worms!
Not just any worms, these are Wonder Worman Super Composting Red Wigglers for sale. Bend, Oregon-grown by Laurie – The Red Wiggler Merchant – in bins full of you-know-what. That's right, SCRAPS!
Get Some!

Invaded in Idaho
My worm bins seem to be doing good but are full of fruit flies. What should I do?
Breeze in Brothers
Red Wiggler castings are amazing, but is it really true that "This poop don't stink"?
Seashore Shelly
I love shellfish, and other seafood. Can I feed my worms cooked shrimp shells?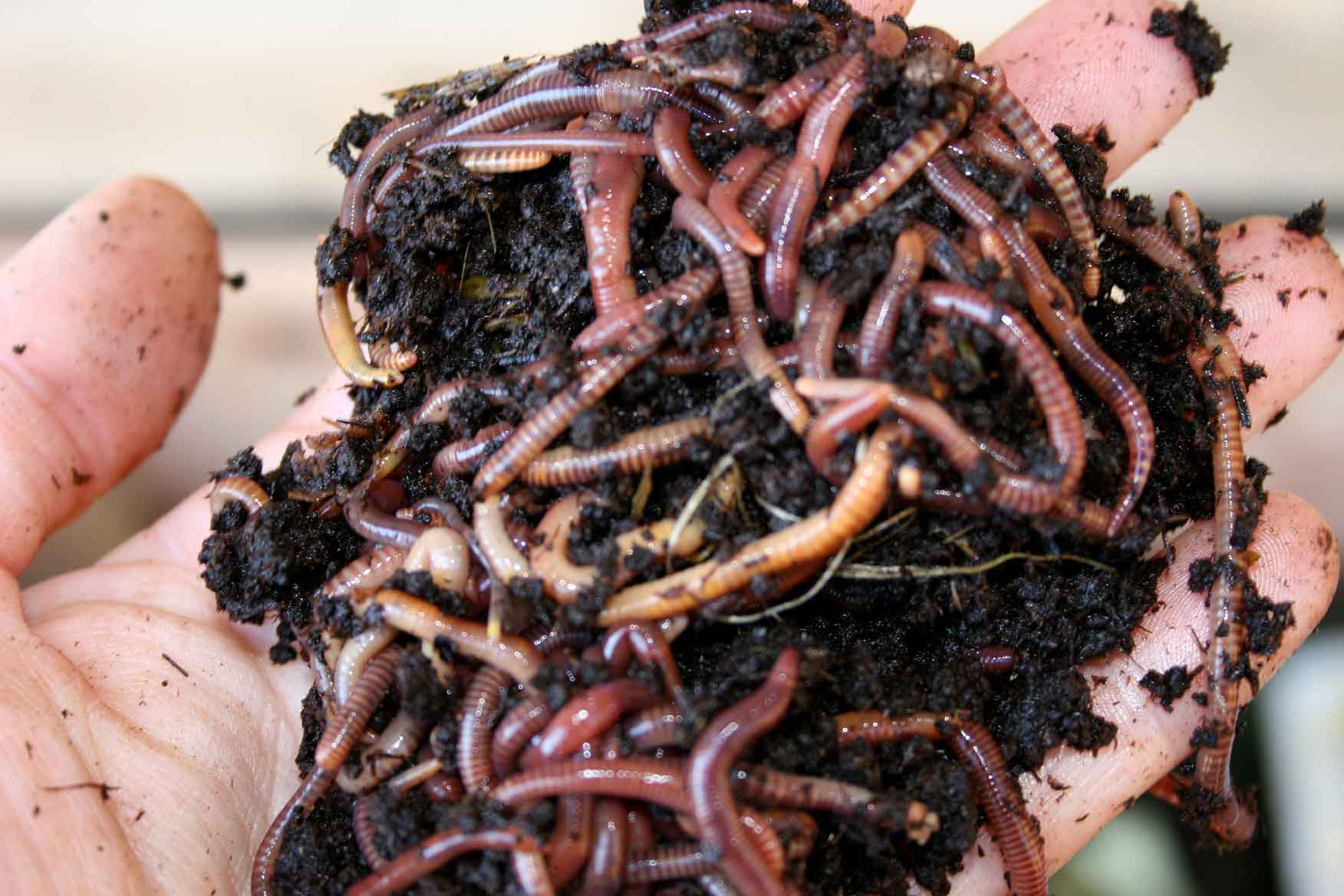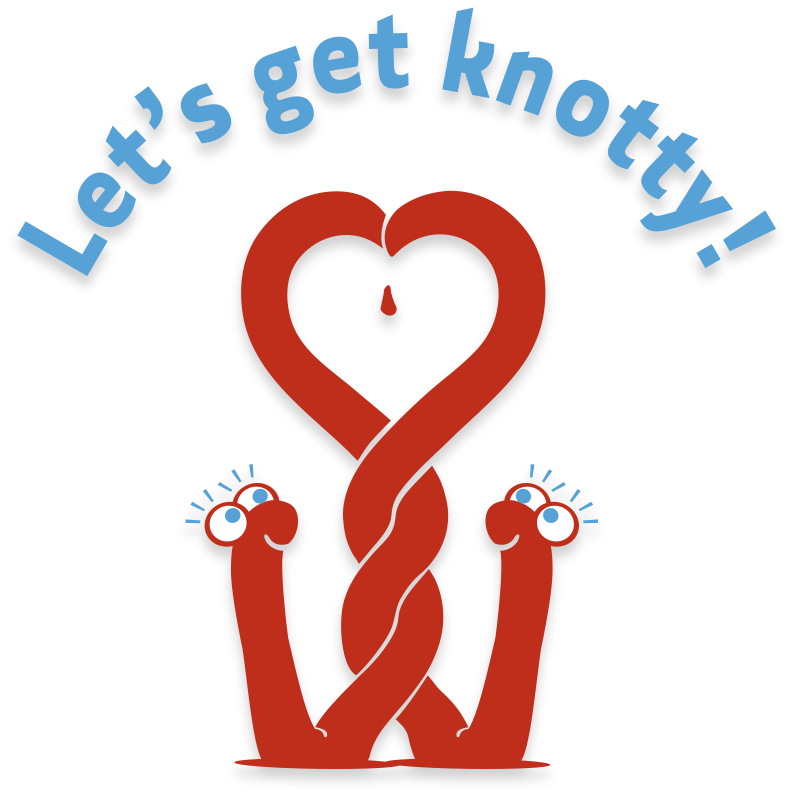 Wormplication
If you start with 1000 worms, and they each lay 4 cocoons per week, and 3 worms hatch from each cocoon…
How many worms per week will you have?
In a month, how many worms will you have?
And 6 weeks later?
Those first 12,000 worms will be breeding too!
All Wonder Worman Red Wiggler Bins are constructed here in Bend from FSC (Forest Stewardship Council) wood and stained with Timber Pro (an environmentally safe stain) to seal and protect them from our Central Oregon environment. These bins will support a pound of worms each and are designed as an outdoor composting solution, but can also be placed in your garage.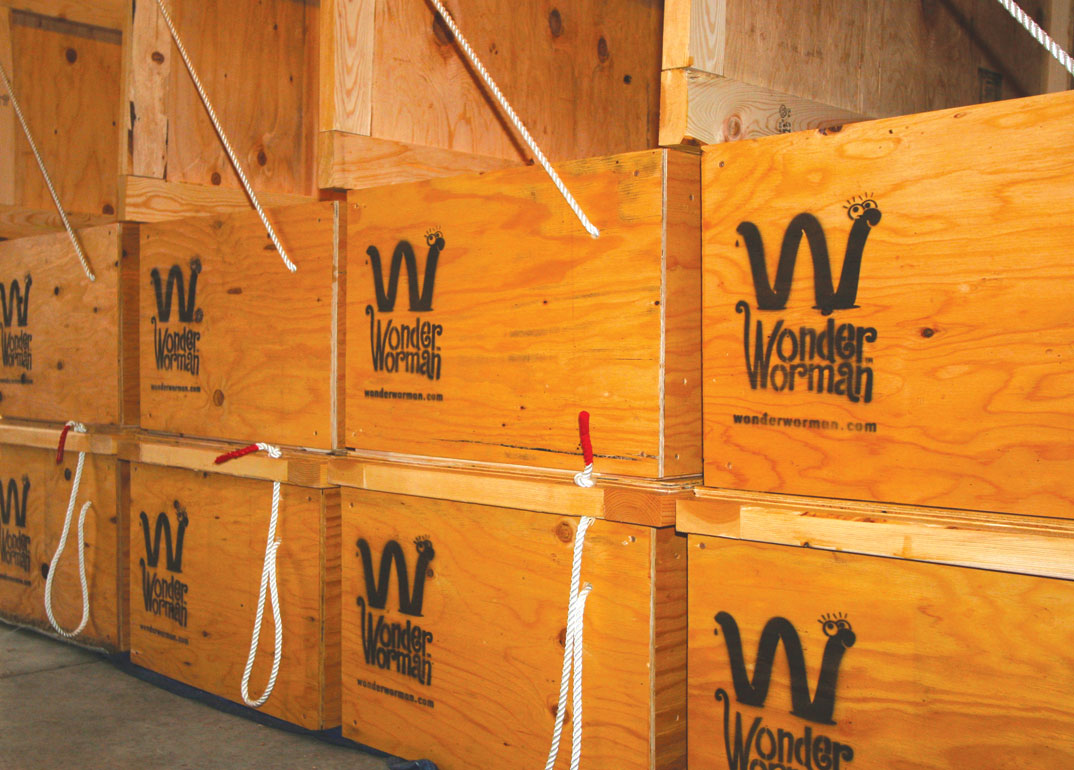 Red Wiggler Villains
Enemies of the Worm Bin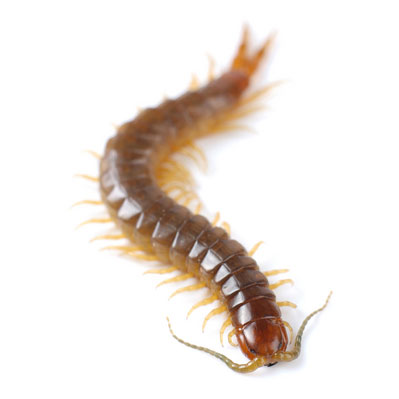 Centipede
Predator!
Centipedes are fast moving predators that will kill small worms and should be removed. The only way to control centipedes is to carefully remove them by hand.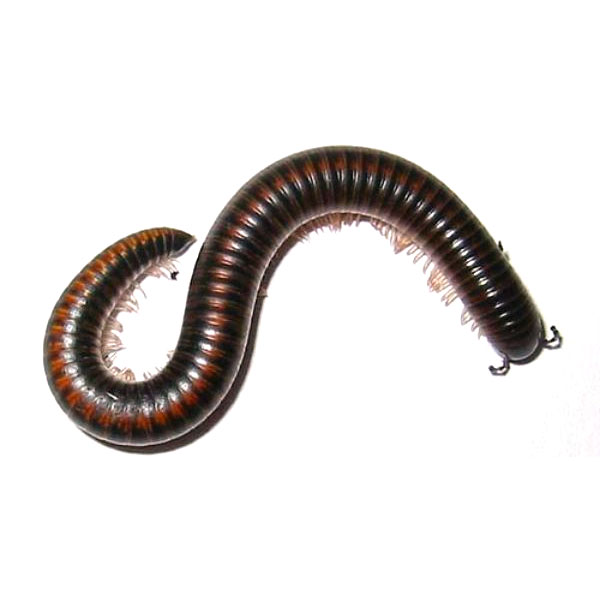 Millipede
Predator!
Often mistaken as a worm because of its long segmented brownish body. They mainly feed on decaying matter but are also known to feed on small insects, other arthropods, and worms.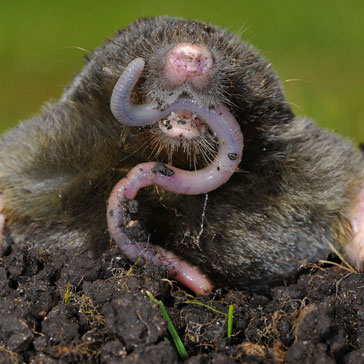 Mole
Predator!
Outdoor vermicomposters beware! There's no better delicacy to a mole than a Red Wiggler. Be sure your worm habitat is directly on the ground has a wood bottom or metal screening.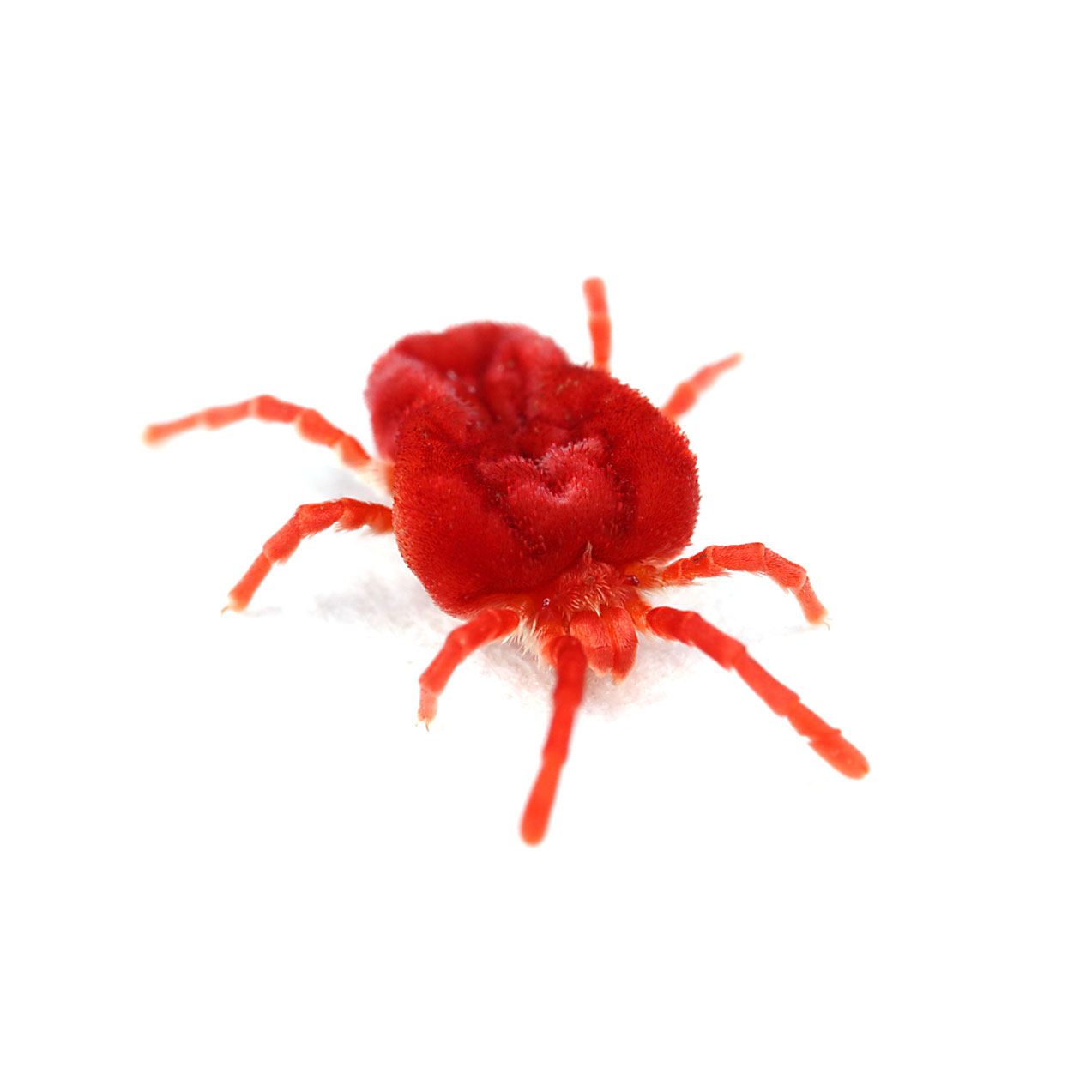 Red Mite
Parasite!
This bright red parasite will latch onto a Red Wiggler and suck the blood right out of her! It will also attach itself and suck fluid from the cocoons. This little guy is no bueno.
What Vermicomposters are Saying
Thank you so much for attending the Oregon School Nutrition Association. You are a fun speaker and the folks stated that the meeting was one of the best they had attended.
– Katrina, OSNA
Thank you so much for participating in the Earth Day Fair. Your display was very interesting and valuable. Your time and energy are greatly appreciated.
– Paula, Tumalo Community School
Wonder Worman's Quick Guide to Red Wiggling!
If you'd like a quick guide to getting started with your Super Composting Red Wigglers look no further. Grab the Wonder Worman's guide. It's a simple flyer you can print out fold and take with you on your Vermicomposting adventures! Happy Trails!
Wonder Worman Friends
Feed your red wigglers kitchen scraps all winter long. Come spring, you'll have rich, organic worm castings for your flower and vegetable gardens.
Contact the Red Wiggler Merchant.